Teaming up with Setsuna means you can trust our experienced social media specialists and graphic designers to tell your brand story and grow your social following. We make your social media marketing efforts work for your brand to achieve the results you're looking for.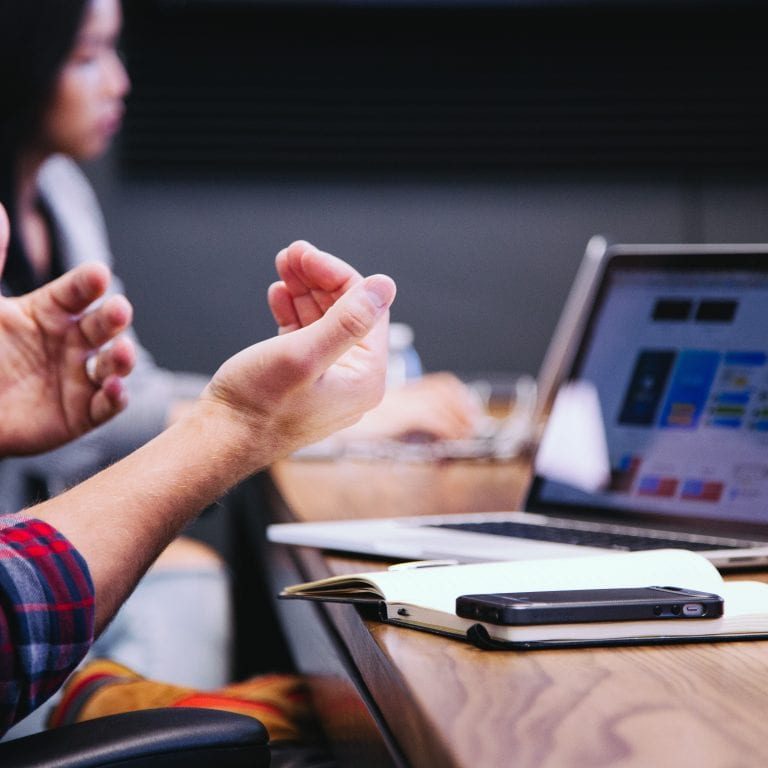 Social Media Audit
We help you develop a social media strategy across multiple social media profiles that engage your specific audience. Implementing a strategy is necessary for brand visibility and growth and ensuring you maximize your results.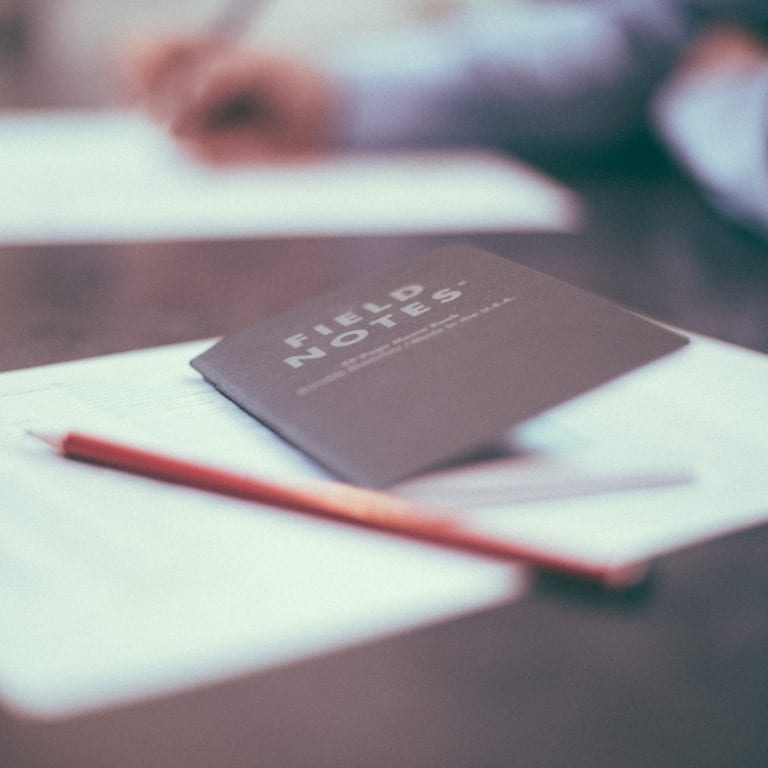 Social Media Management
We provide high-quality content, engaging copy, and core messaging centered around your target audience. From there, we'll use a combination of paid boosting and engagement tactics to get maximum visibility for each social media post.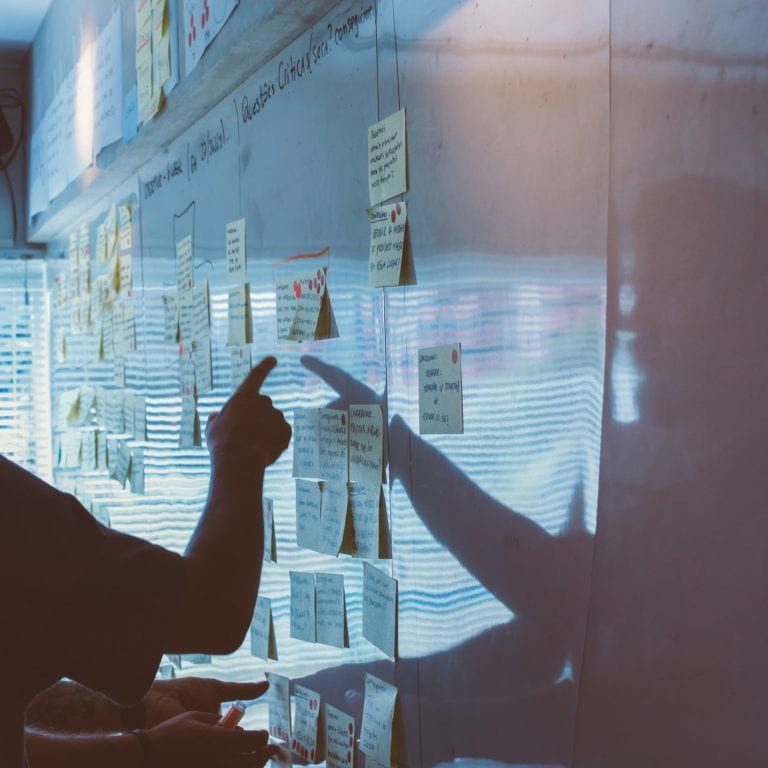 Social Media Boosting
We help you craft eye-catching imagery and on-point messaging that's delivered right to your target audience via key demographics. Our social media boosting services can help drive website traffic, grow followers, and increase your sales.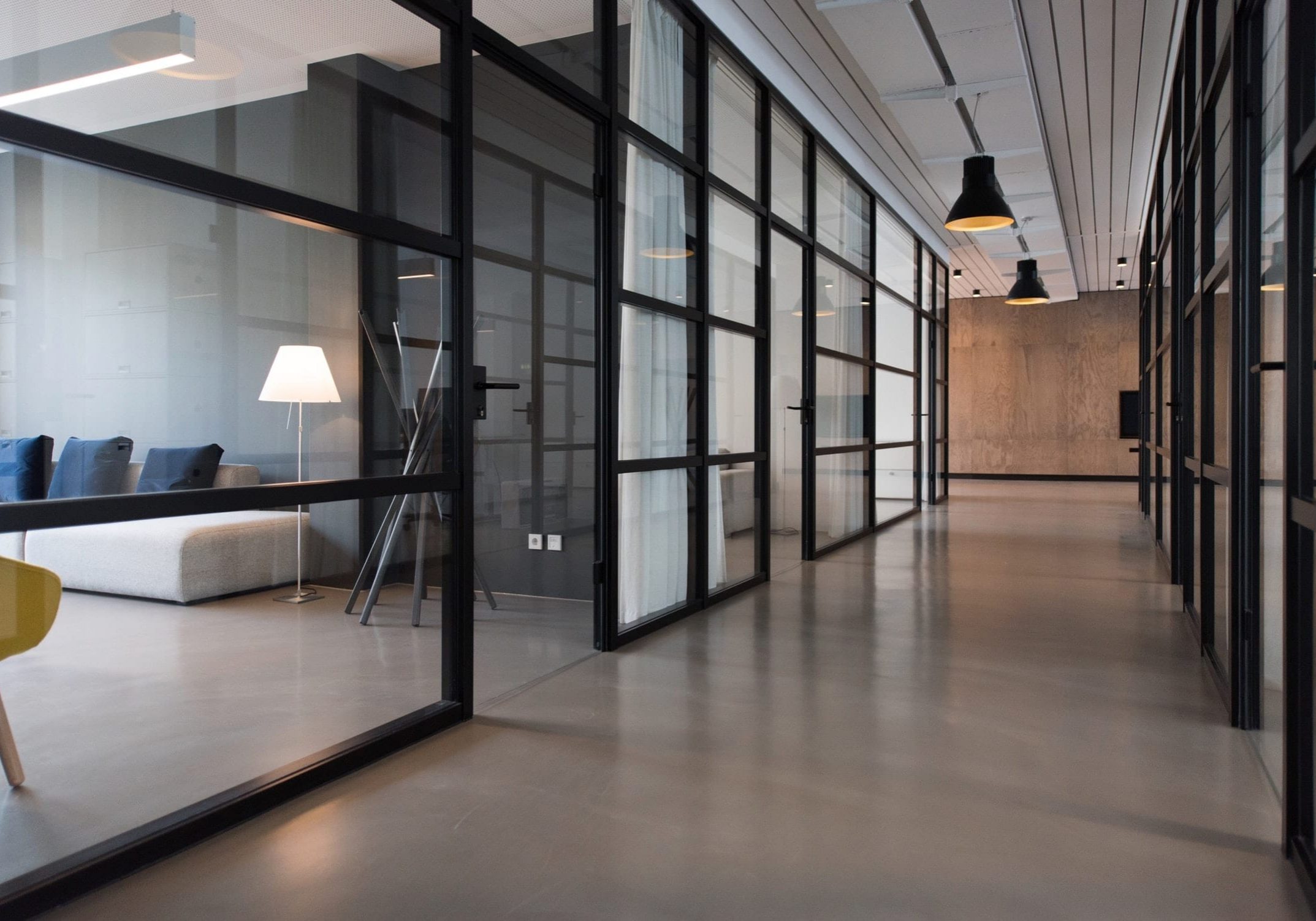 Every social media client defines success a little differently. Whether you need to increase followers, build engagement, drive website traffic, or boost sales, we can help align your social media strategy with your ultimate KPIs.
Here are a few case studies of the work we've done
We were struggling to reach the correct people through Social Media. With the help of these guys we were able to target the correct audience while helped us tremendously.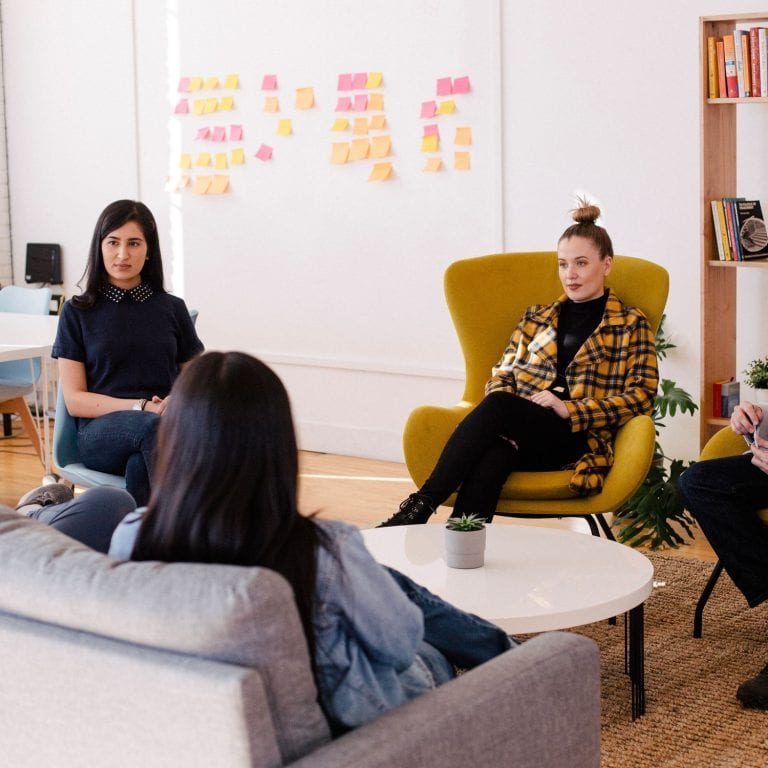 We had moderate success with our social presence before going into business with Setsuna. They've been creating content for us weekly which has increased our exposure by 500%, which has lead to more conversions.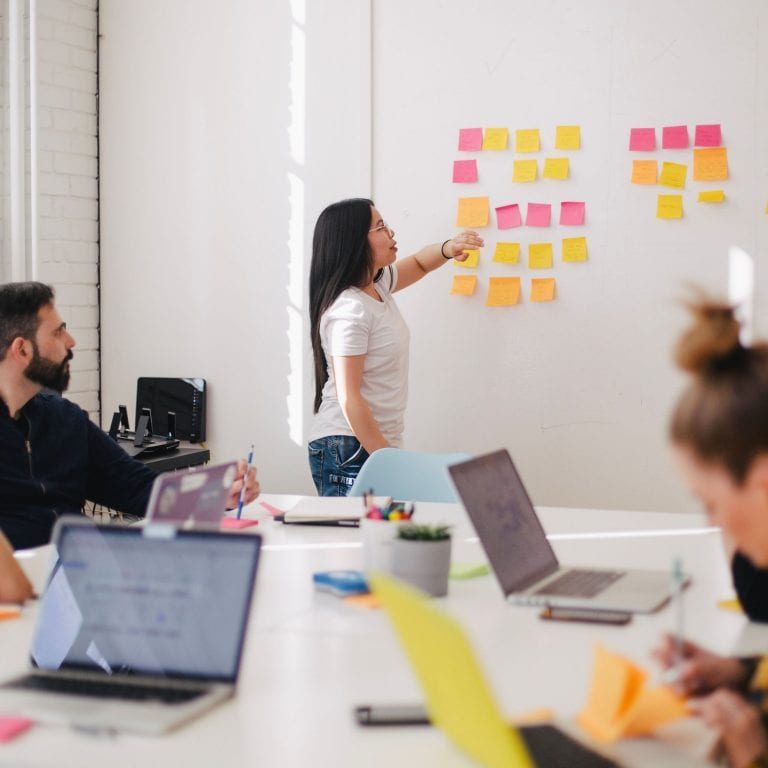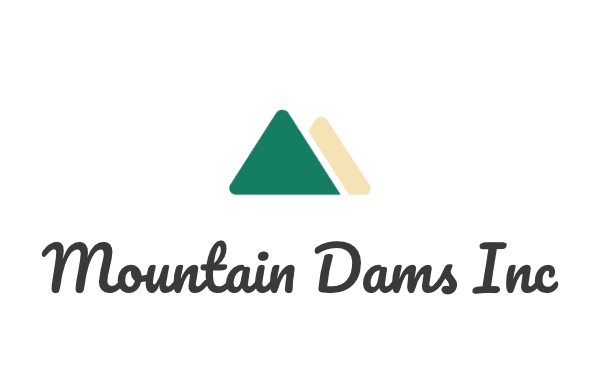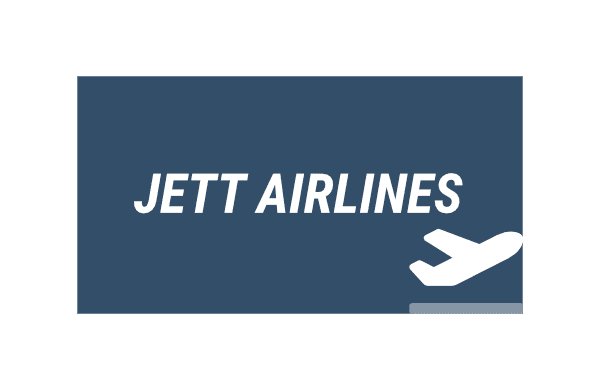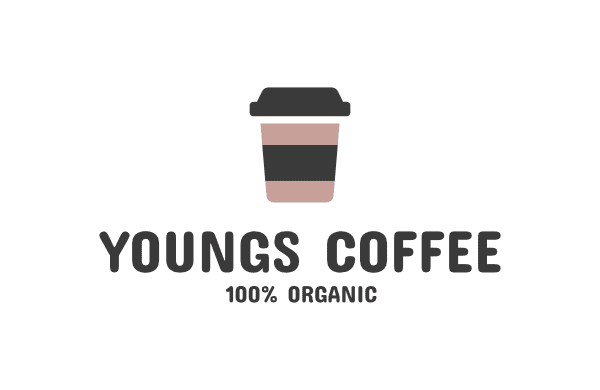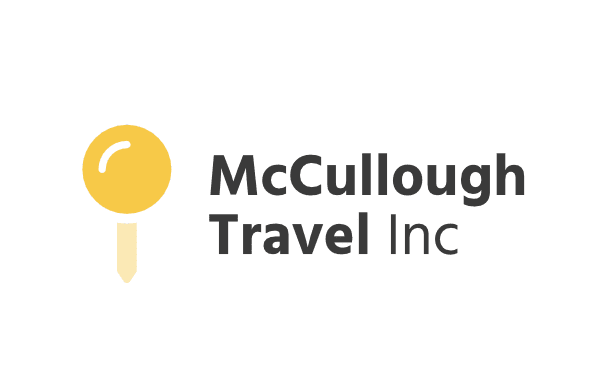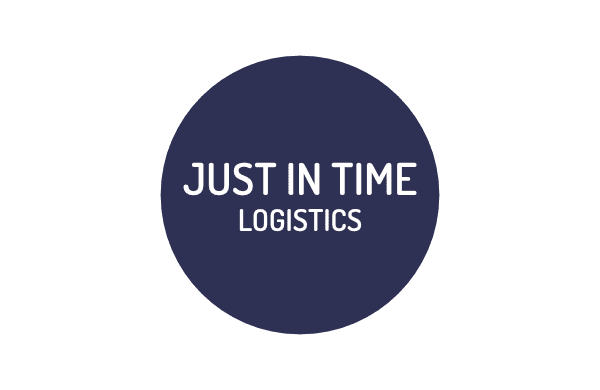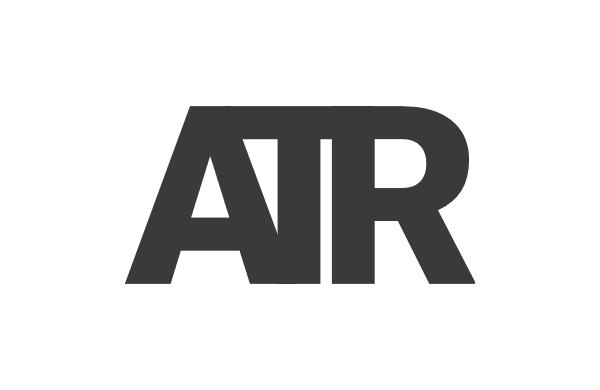 We have listed the most asked questions below.
Your question is not listed?
We are just 1 click away!!